You can start by pressing the order now button. You can choose a plan, delivery or pick up location and fill out your personal and billing information. After that you can choose your meals from our weekly menu and get ready to receive your meal choices and start living healthier.
What if I have an allergy or dietary restriction?
If you have any allergy or dietary restriction please contact us first before signing up. Your health is our main concern and we want to make sure our meal plans are right for you.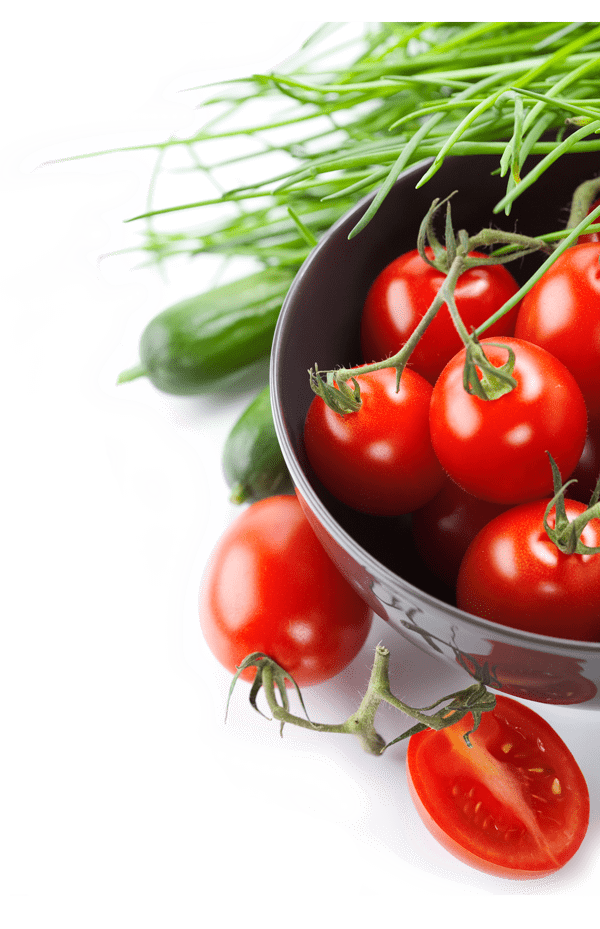 Meals are fresh and cooked by our chefs for you three times a week. They are made from scratch and they must be kept under refrigeration and consumed within 3 to 4 days.
How big are the meal portions?
Most of our meals will contain between 4 to 6 ounces of protein. Which is the standard recommended for living an active lifestyle. Your starchy carbs will be limited to dietary guidelines not to exceed between half and one cup portion per meal. 
When will I receive my menu?
Our weekly menu will be displayed on our website every Monday. The first delivery for each menu will be the following Monday.
What days are the meals delivered?
Meals are delivered three times a week. Monday, Wednesdays and Fridays.
How much is the delivery cost?
There will be a $5 dollar delivery charge (excluding tip), per delivery, added to the selected subscription plan.
What is the order deadline?
Our menu comes out every Monday. You have until 11:59pm of that week's Thursday to sign up and place your menu order.
Can I choose what plates I want?
Yes. Our weekly menu will have 21 options. 7 breakfasts, 7 lunches and 7 dinners. You can choose one of each or several of a specific one if you prefer. 
What if I forgot to choose my plates after I placed my order?
If you placed your order but forgot to take a look at our weekly menu you will receive your 21 plates, one of each from our weekly menu. 
What if I don't want 21 plates?
If you don't feel like eating the 21 meals, we offer an option to skip up to 11 weekly meals. When you sign up the following week you will receive credit for those 11 meals.
How do I pause my subscription or skip a week?
You will find the option to pause your subscription under your Aina Meals "My Account".
What happens if I pause my subscription?
If you need to pause your subscription you can do so at anytime.
If you pause your subscription after 11:59 p.m. Thursday, your order has already been submitted and you will receive one last week of meals before your subscription is paused.
If you paused your subscription before 11:59 p.m. Thursday, you will not receive more meals until you reactivate your account.
If you want to pause your subscription indefinitely but still have meal credits please contact us when you wish to redeem them.
Is there any preservatives in your food?
We try to mostly prepare everything from scratch with raw/natural ingredients, however, some of the products we use are pre packaged and they may contain FDA approved preservatives.
How long do the meals last?
Our meals need to be kept under refrigeration and be consumed within 3 to 4 days. If meals are frozen they can last up to 7 to 10 days.